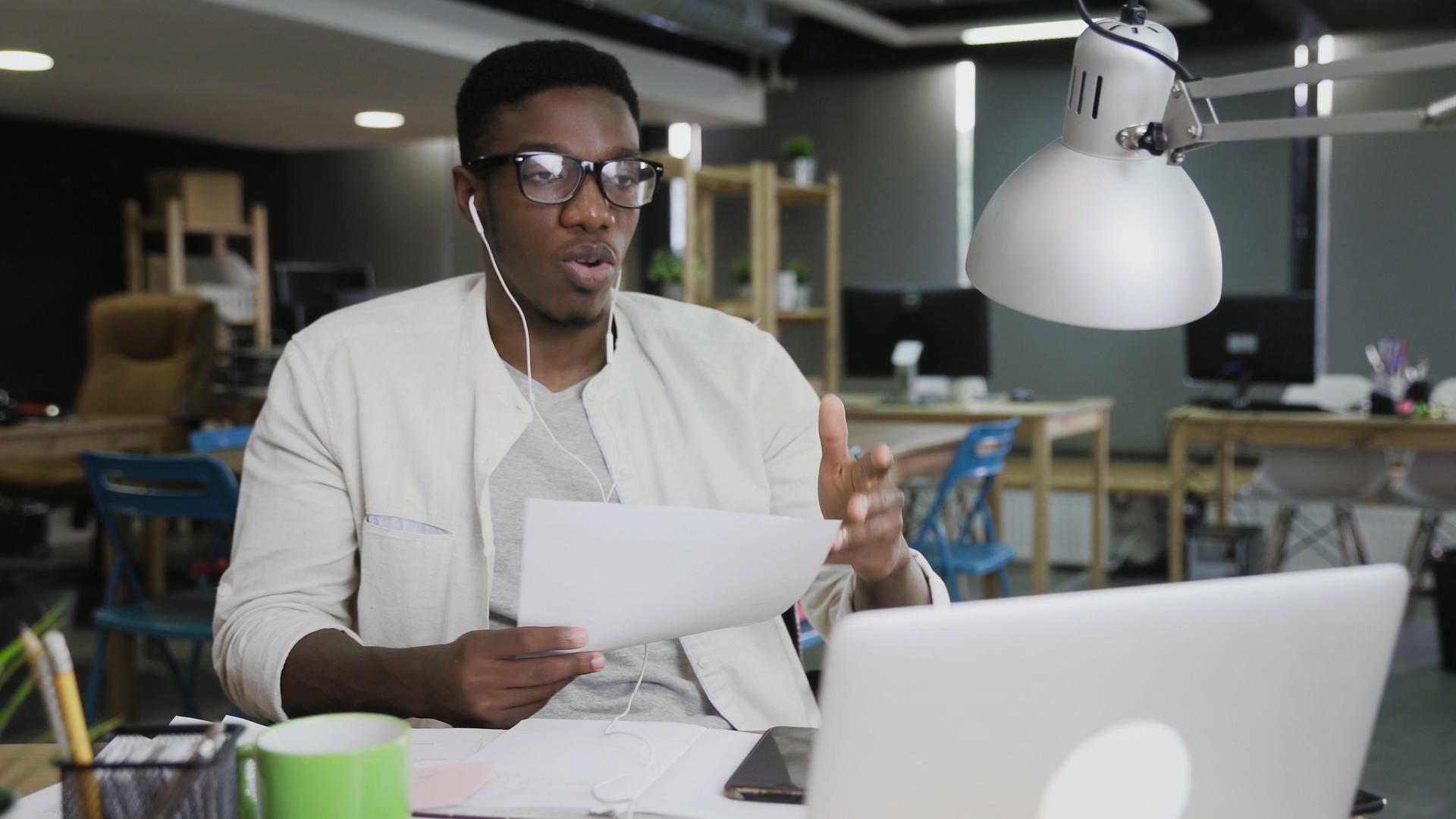 company
Honest stories are just good for business
vision
Everyone has a story to tell. At Filmstacker we believe telling trusted stores can bring us together.
We see technology as a force for good in our world. That's why we are dedicated to helping you tell trusted stories with others on our platform that delivers an easy and fun experience we call—collaborative filmmaking.
With intuitive tools for collaboration, inspiration, editing, and project management, the Filmstacker platform gives you everything you need for making short films with others, all in one place—even on your website.
Organizations, universities, non-profits, and NGOs around the world are empowered by Filmstacker technology to effectively tell their stories regarding wildfires, water issues, ocean life, climate change, and endangered species.
Filmstacker is a fully distributed company with employees in more than four countries around the world, and we are growing. Together, we're on a mission to help you tell trusted stories—together.
Guiding Principles we live by.
Humble impact
We lean into noble causes with humility and determination to do the right thing.
Curious Truth
Curiosity sparks learning by challenging assumptions and revealing truth.
Embrace Different
We evolve better as a whole when we embrace diverse perspectives.
Brave Compassion
Bravery is born from being vulernable and we are intentional about supporting each other.
Empathy Driven
Through deep listening we really hear one another, especially our customers.
Shared Ownership
In everything we do, we think and act like owners who practice integrity of our word.
Next
team
We're an eager group of creative thinkers and tech wizards inspired to make a difference.
Video Producer, Fundraising & Strategic Planner

Software Developer & Framework Architect

Creative Director, UI/UX Designer

Web Developer Communications & Business Manager
careers
Join our team and change the way people tell stories.
WORK FROM ANYWHERE
We're hiring people from around the world and it works! We know there's great talent across the globe and we are a completely distributed company. Technology has empowered us to work together from anywhere. We're all for working in an environment that we're comfortable in.
WELLNESS & HEALTH
Its well known that we can't care for others unless we care for ourselves first. Stay healthy with fitness memberships we'll help you pay for. Love your work but don't neglect yourself in the process!
SALARY & OPTIONS
We see a bright future and want to make sure you see it too. We are a funded startup with a bootstrap mentality, and we really value our talented team. That's why we offer competitive salaries plus great options packages that get you in early.
LEARN & GROW
Intellectual curiosity fuels growth and we are all for it! We support your drive to stay fresh on technology and trends in our industry. That's why we offer allowances on software, hardware, trainings, and conferences.
DIVERSITY, EQUITABILITY, & INCLUSION
Mutual respect is not optional. We're committed to building an inclusive culture where individuals succeed as their authentic selves. We foster respectful and humble yet engaging and uplifting conversations that strengthens inclusiveness of race, age, gender identity, sexual orientation and culture. Because feeling like we belong is what we all want, and deserve.
brand & Media
Download all of our Brand and Media Resources. Curious to hear what we do? We'd love to tell you. Email brand@filmstacker.com with your questions.
Get in touch
We're here for you, and we're wearing our thinking caps. But first swing by our fantastic Support Center for all your Filmstacker product and technical needs!
Join our community of filmmakers and storytellers.